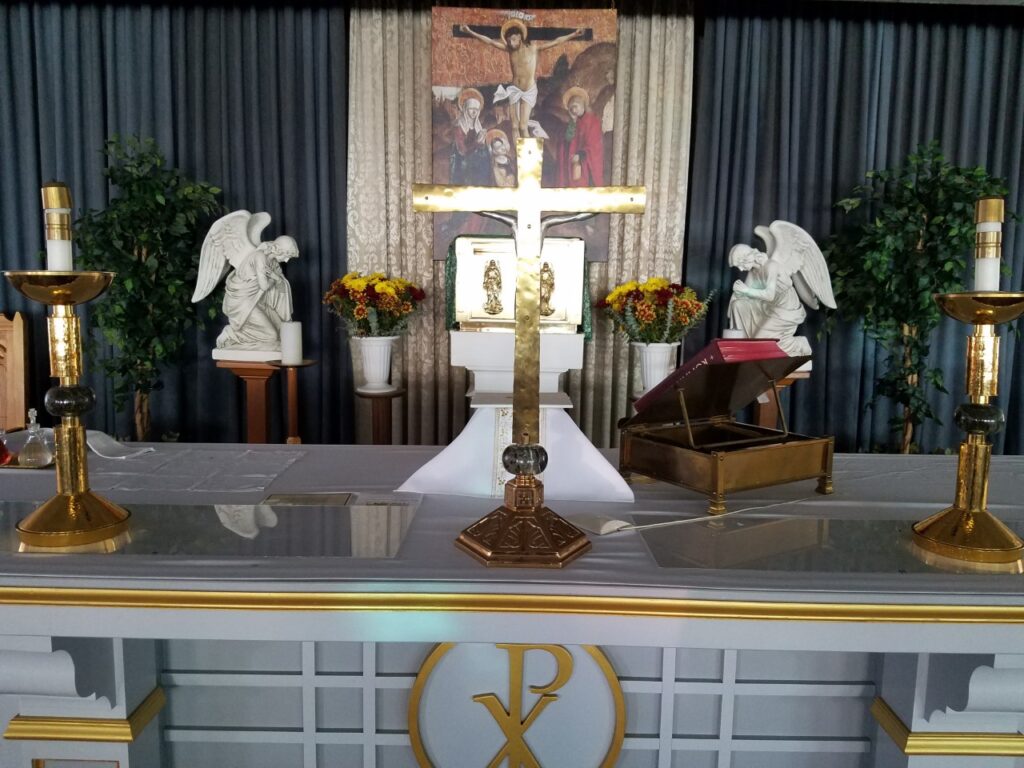 Welcome to Holy Martyrs Roman Catholic Church in Oreland, Pennsylvania – Founded 1949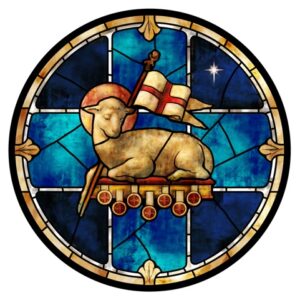 " . . . one of the elders spoke up and said to me, "Who are these wearing white robes, and where did they come from?"  I said to him, "My lord, you are the one who knows." He said to me, "These are the ones who have survived the time of great distress; they have washed their robes and made them white in the blood of the Lamb."     -Revelation 7:13-14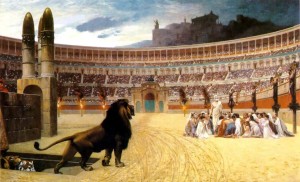 Our Patrons – The Holy Martyrs of the Church of Rome

pictured:  The Christian Martyrs Last Prayer  by Leon Gerome 

CLICK HERE OR ON THE IMAGE ABOVE TO GO TO THE  REGISTRATION FORM
 BEGINNING TUESDAY, OCTOBER 11TH
(2nd and 4th Tuesday of every month.)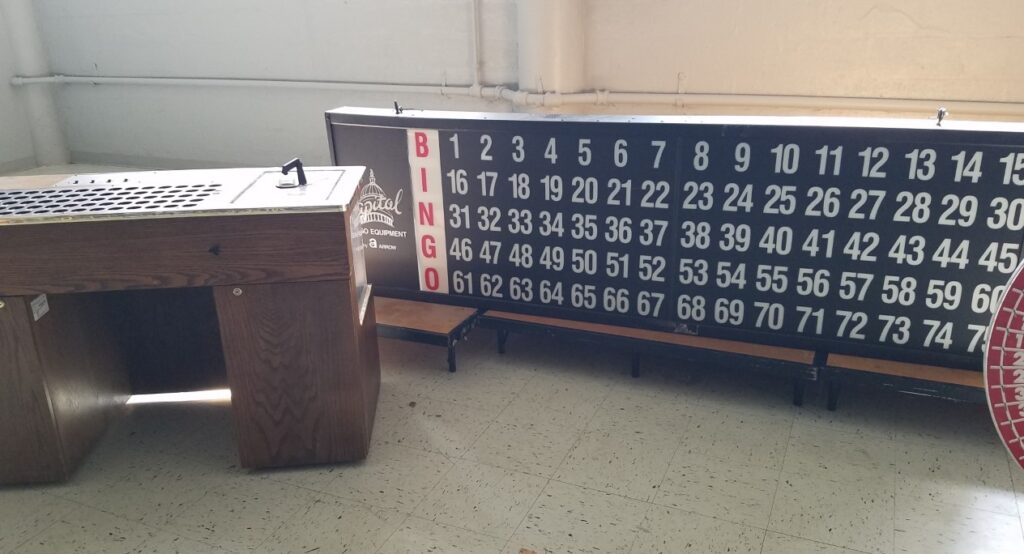 Click on the Flyer above for more photos and information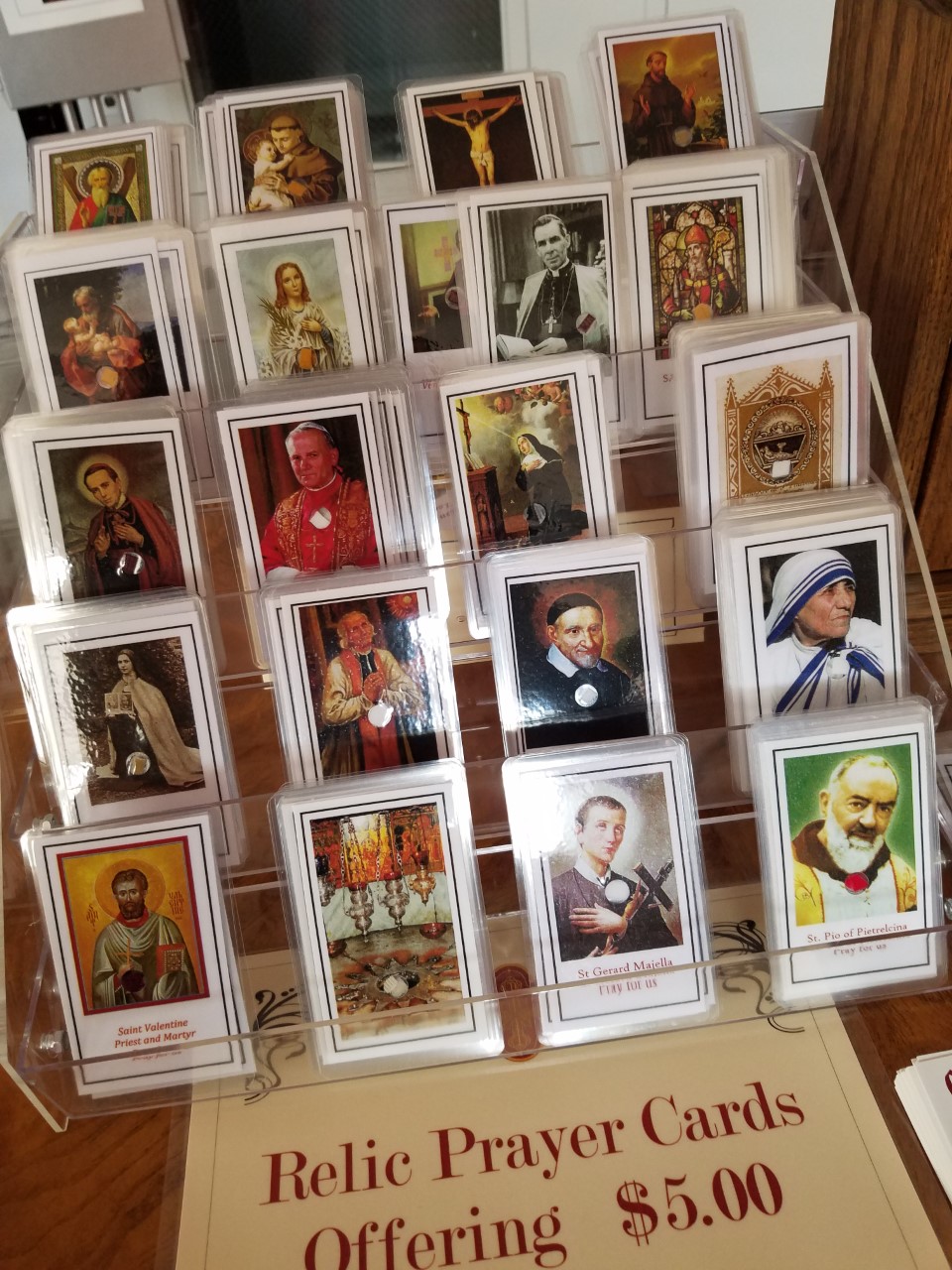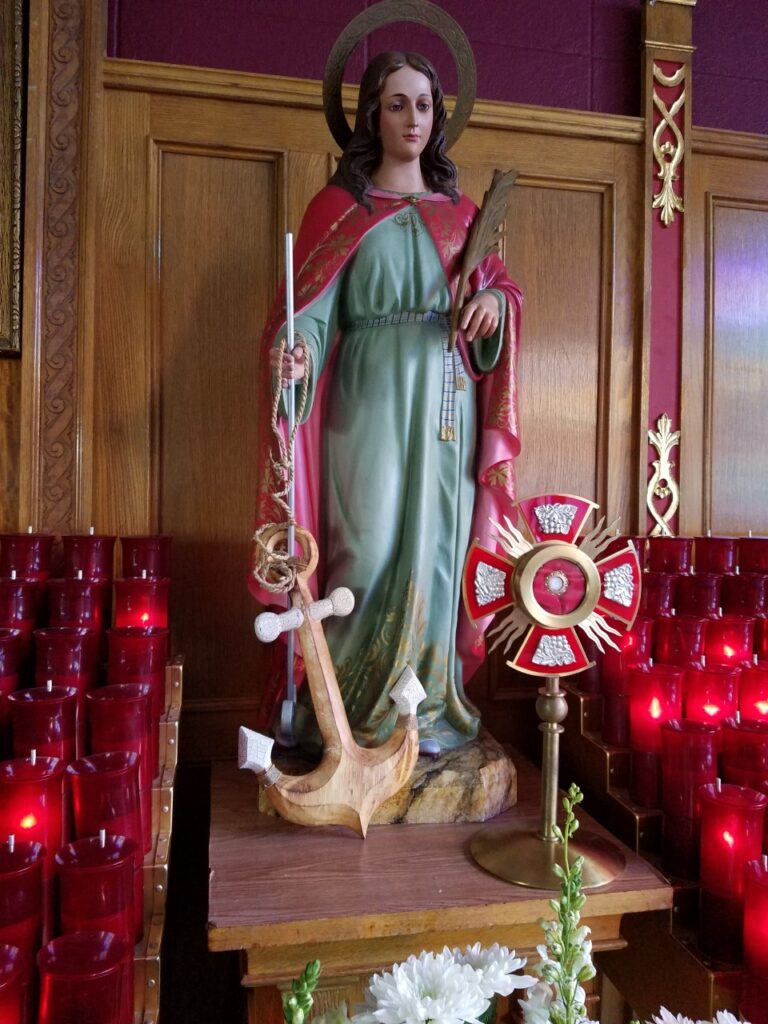 Click on the image above to go to the Saint Philomena Page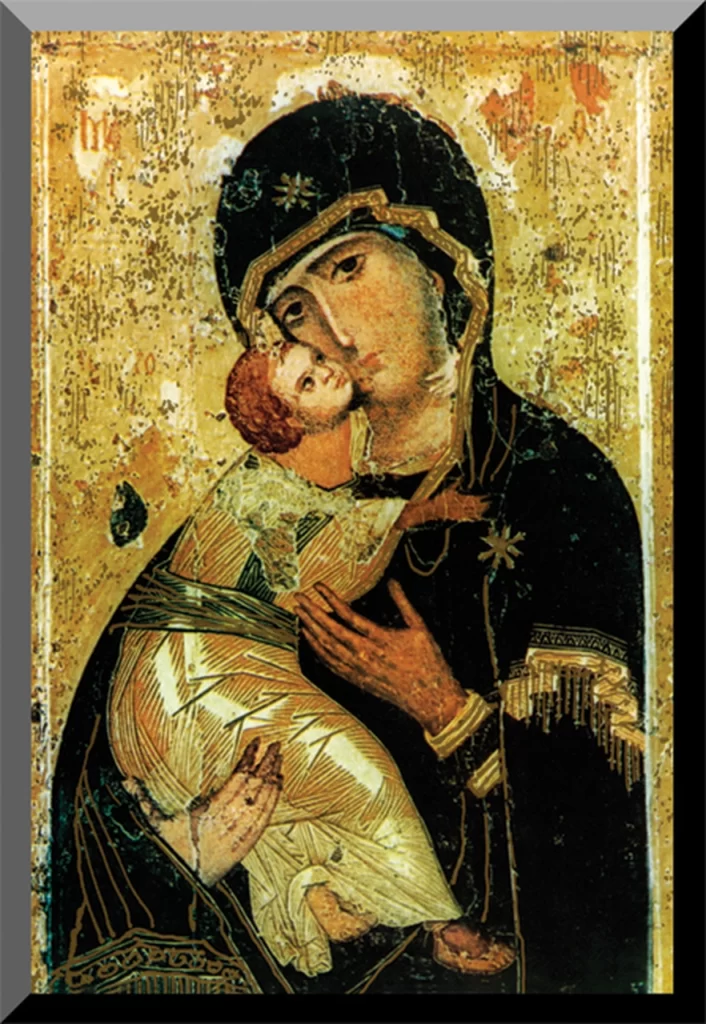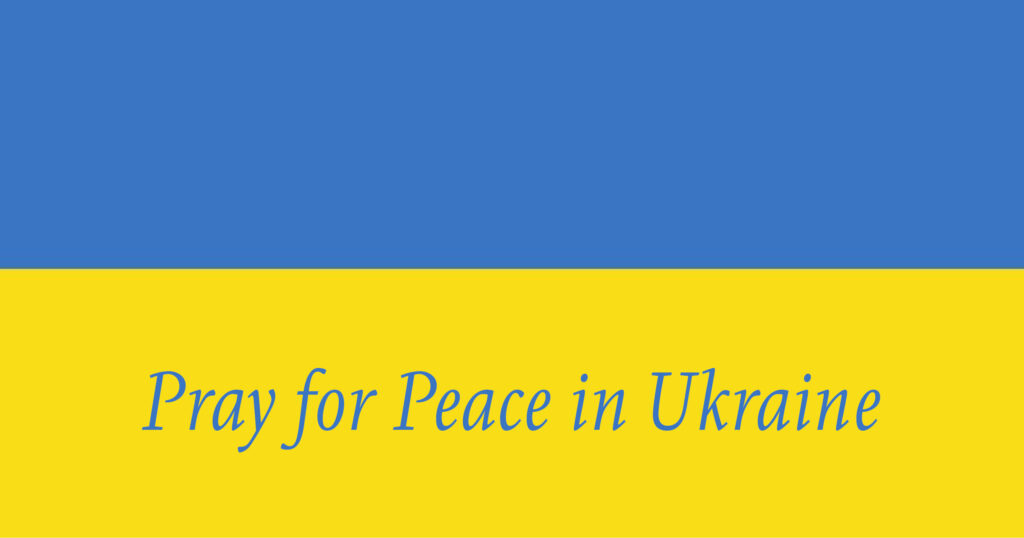 Click the image below for a message from the
Most Reverend Nelson Perez, Archbishop of Philadelphia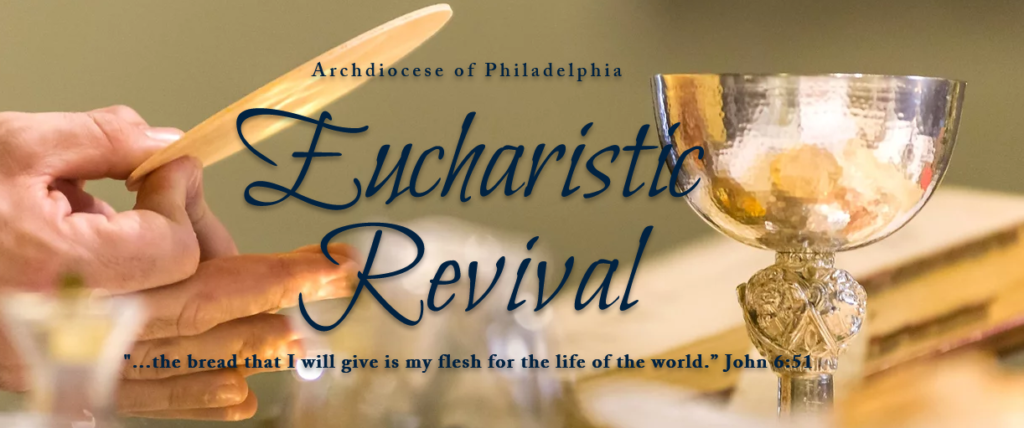 Click on the Parish Giving image below to go to the Holy Martyrs Electronic Donation Page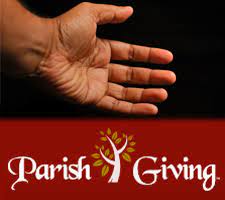 Parish Lottery Calendar Fundraiser
Thank you to everyone who is participating in this fundraiser.
Congratulations to our winners. Calendars are available in the vestibule after Mass on weekends and in the Parish Office during the week.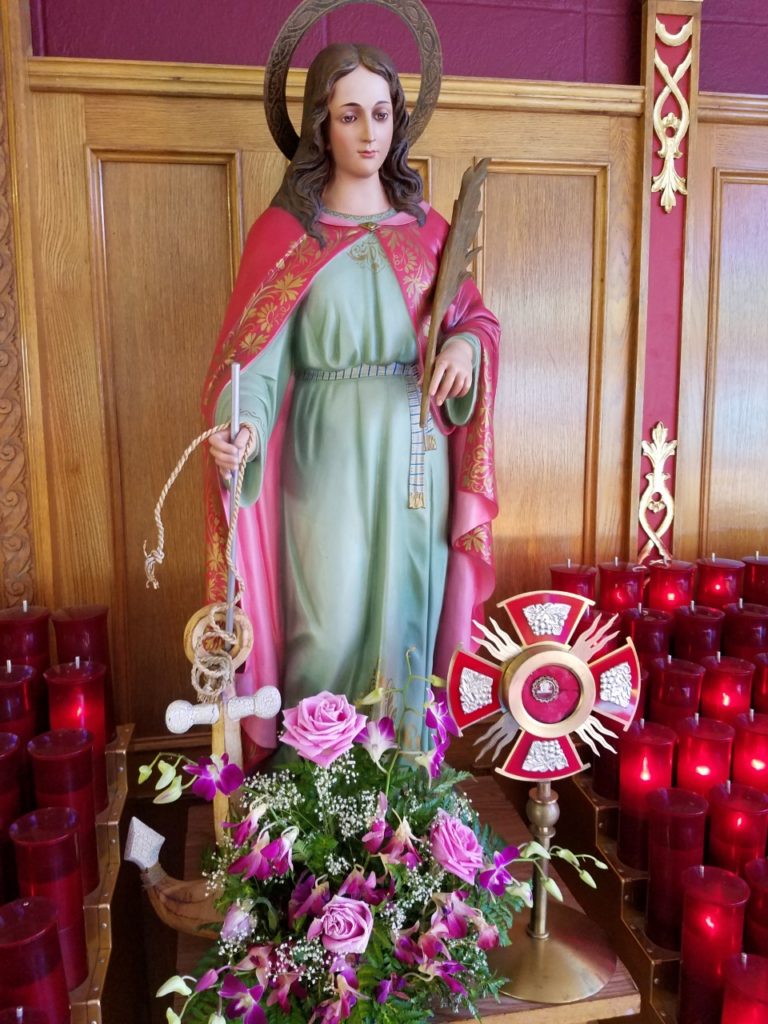 Holy Martyrs Church is the current National Center of the Universal Archconfraternity of Saint Philomena

Nothing Compares to Being There –

An Invitation from Archbishop Nelson J. Pérez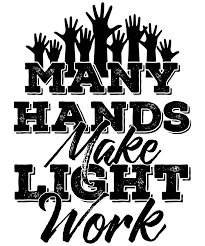 We are, as always, in need of many volunteers.  Please contact the Church Office (215-884-8575 or email holymartyrschurch@gmail.com)  if you are interested and able to volunteer for any of the following:
OFFICE HELP – Volunteers are needed to assist with stuffing envelopes & bulk mailings, manning the activity table in the Church main vestibule when it is scheduled & office coverage when needed.
ALTAR FLOWER MINISTRY – Volunteers for this ministry provide flowers for the Altar and the Church.
GARDEN / LANDSCAPING – Our dedicated volunteers who care for our grounds and shrines are in need of some assistance.
HOLY DUSTERS – We are in need of people who will help to keep our church swept and clean.  You may sign up in teams. Scheduling would be once a month. Supplies are provided.
LITURGICAL MINISTERS – For those called to assist at the Holy Sacrifice of the Mass as Readers, Special Ministers of Holy Communion, Cantors, Choir Members, Altar Servers.
CATECHISTS and Teachers for the Parish Religious Education Program.
 
THANK YOU to everyone who has responded to this need!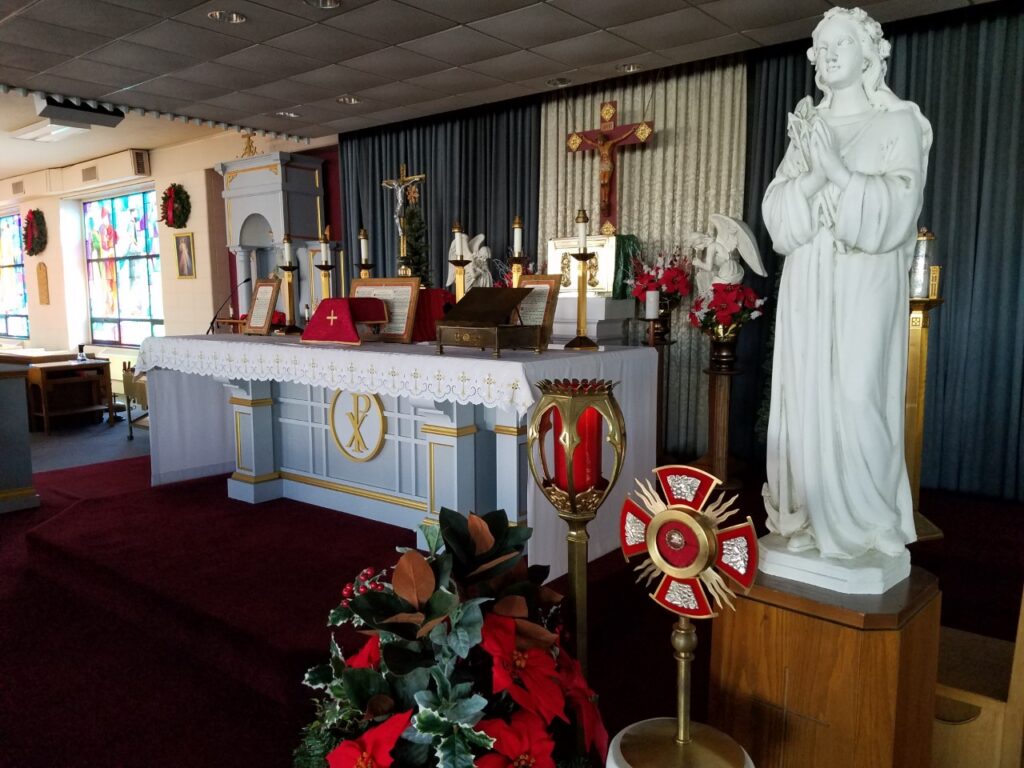 The Feast of the Birthday of Saint Philomena January 10th 2022

Missa Cantata  –  Sung Mass in the Usus Antiquior  Traditional Latin Mass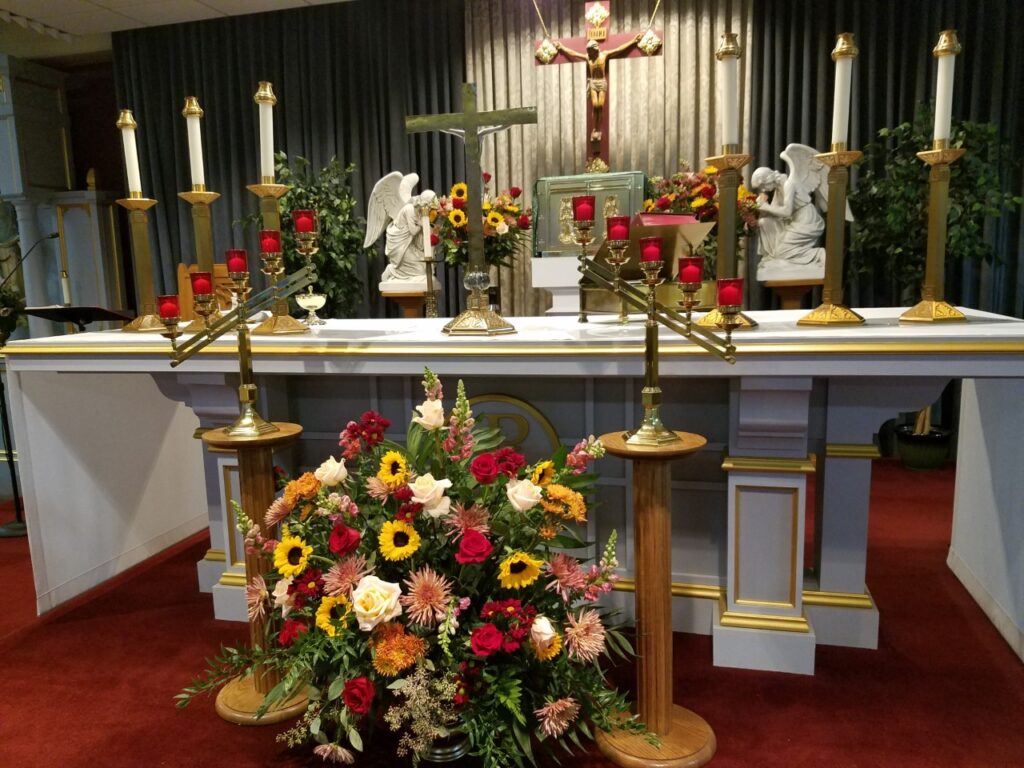 Annual Eucharistic Devotions in October of each year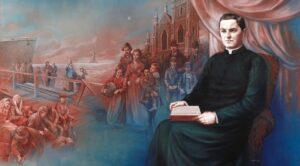 Blessed Father Michael J. McGivney was beatified on Saturday, October 31 at the Cathedral of Saint Joseph in Hartford, CT.  Father McGivney founded the Knights of Columbus in 1882 with Charity, Unity, Fraternity and Patriotism as the guiding principles.  Now two million members strong, the Knights of Columbus serve local parishes and communities around the world.  As we celebrate this historic event, please join in asking Blessed Michael McGivney for his intercession and praying for his eventual canonization.  
For more information, go to "KofC.org" and watch the video on the McGivney Miracle Baby. Please also consider joining the "Fr. Michael J. McGivney Guild" to share in the mission of making known his life and work, and to encourage devotion to Blessed Michael McGivney.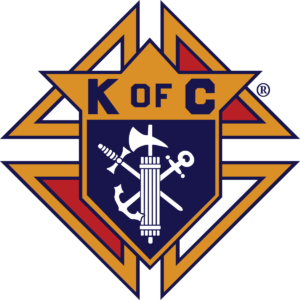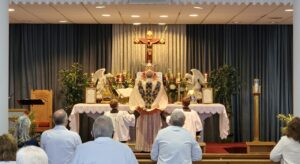 Archbishop Salvatore Cordileone, Archbishop of San Francisco,
offers Traditional Latin Pontifical Mass of the Blessed Virgin Mary
at Holy Martyrs

Visit Our Parish Shrines
Take a walk . . .  de-stress . . .  take time to pray
and let our parish grounds be a source of peace and comfort for you.
Take advantage of the many outdoor shrines and prayer spaces on our Parish grounds, especially the new Crucifix Shrine at the corner of Allison and Ulmer.  The Shrine, which is typical of wayside shrines seen in many European countries, was constructed by Michael Matthews of our parish as his Eagle Scout Project.  Landscaping, and the blessing and dedication, will be planned in the Fall.
We are grateful to be the recipients of this beautiful gift.
The Monument to the Veterans of the Armed Services
Monument to the Unborn
Our Lady of Guadalupe, Patroness of the Unborn, pray for us.
The Mary Garden
Saint Francis of Assisi, pray for us.

Saint Therese of Lisieux, pray for us.
Our Lady, Queen of Martyrs, pray for us.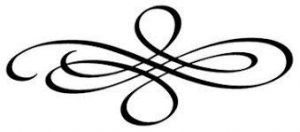 WEEKLY E-MAIL NEWSLETTER COMMUNICATIONS
Watch your email for our weekly Newsletter.  If you know someone who is not receiving the messages, and would like to, please remind them to send their email address to holymartyrschurch@gmail.com
Please also check in with our parish FACEBOOK pages – Church, Respect Life, and Carnival – for more information and spiritual reflections and prayers.
Also don't forget to visit our parish website www.holymartyrschurch.org for information and updates.  There you can access the weekly digital Parish Bulletin.
+ + + + + + +
 In His Sign Catholic Radio Network  WTMR  800AM   at 4:00pm
You can also tune on alternating  Fridays at 11 AM Eastern  for AIM HIGH on Radio Maria   www.radiomaria.us   hosted  by Father Jason Kulczynski.

Radio Maria is available in our area on the website  www.radiomaria.us   or the Radio Maria App which can be downloaded for free at their website www.radiomaria.us    You can also listen to the Archives of most of the broadcasts of shows from the past 8 years.
+ + + + + + +
RELEVANT RADIO  – www.relevantradio.com      Also in our area at 640am on the radio
Bringing Christ to the World through the Media
Join all of the hosts who bring news and information, prayers and Devotions throughout the day.
Mass is broadcast daily at 1:00pm Eastern
The Family Rosary Across America at 8:00pm Eastern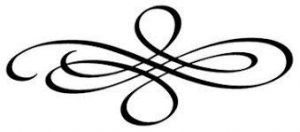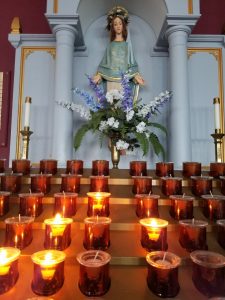 ---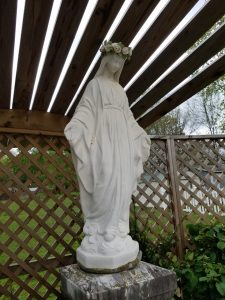 Outdoor Adoration of the Most Blessed Sacrament
on DIVINE MERCY SUNDAY during quarantine!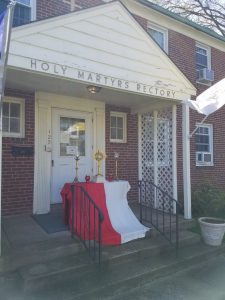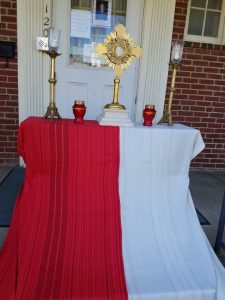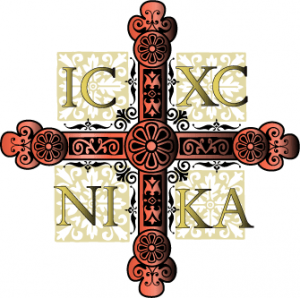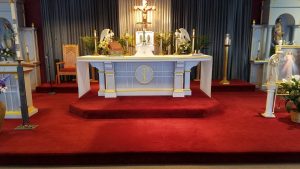 Please visit the Parish FACEBOOK pages for more information and spiritual reflections.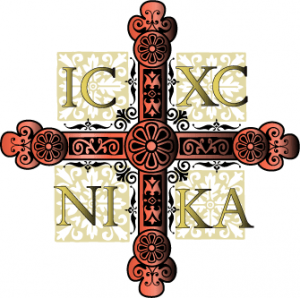 Click on the image below to register and begin using FORMED.
FORMED is the revolutionary digital platform that gives you access to video-based study programs, feature films, audio presentations, and eBooks from the Church's foremost presenters . . .  At the parish or on the go, FORMED allows you access to the Catholic Faith.
Our Lady, Queen of Martyrs, Pray for us
Traditional Latin Mass – April 5, 2017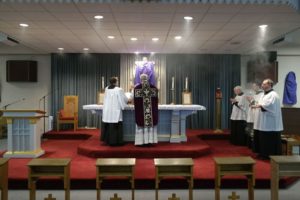 Exposition of Sacred Relics
On All Saints Day at Holy Martyrs and other locations
Over 100 relics of the Lord and the Saints were on display on March 29, 2017.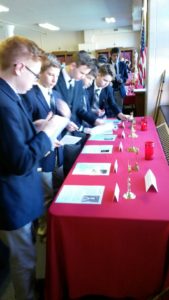 Students from Regina Luminis Academy visit the Exposition of Relics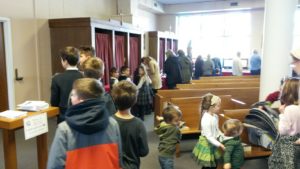 Included in the collection is a relic of the Cross of our Lord, relics from Mount Calvary and the Birthplace of our Lord. Also included are relics of the Cloak of St. Joseph, St. John the Baptist, St. Philomena, St. Francis, St. Anthony of Padua, St. Charles Borromeo, St. John Neumann, St. Katharine Drexel, St. (Mother) Teresa of Calcutta, St. John Paul II, Blessed Pier Giorgio Frassati, St. Damian of Molokai, St. Therese, Venerable Fulton J. Sheen, Servant of God Fr. Walter Ciszek, and many others.
---
---
View the Video of Holy Martyrs Church Groundbreaking Ceremony
---
The Study of the Sacred Scriptures
Listen to Father Peter Damian on Aim High, on Radio Maria:
Introduction to the Study of Sacred Scripture   –   Part I
The Study of Sacred Scripture  –  Part 2
---
---
---
Holy Martyrs Catholic Church is the home of the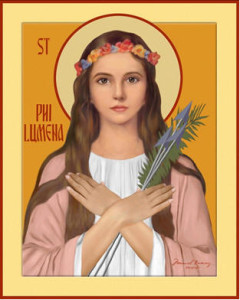 National Center of the Universal Archconfraternity of Saint Philomena in the United States
visit our website at   www.philomenafamilyusa.com
---
Visit the following links for News of the Catholic Church and Church Documents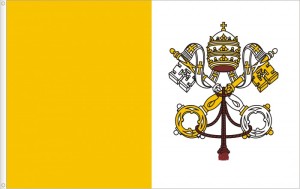 News Agency  – The World seen from Rome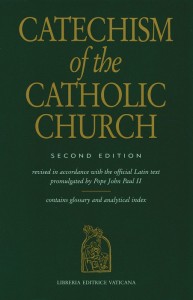 ---
Click here for information about Memorial Donations to Holy Martyrs Church
The triumphant Lamb of God, inspiration of the victorious Martyrs.
---
Tuesday, April 2 — Presentation — Father Michael Shea, C.M. Mary at the Foot of the Cross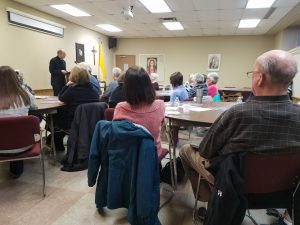 Tuesday, March 12 — Lenten Soup Supper with the Sisters of Life
Click on the pictures to link to the Sisters of Life Website