Holy Martyrs Bereavement Support Ministry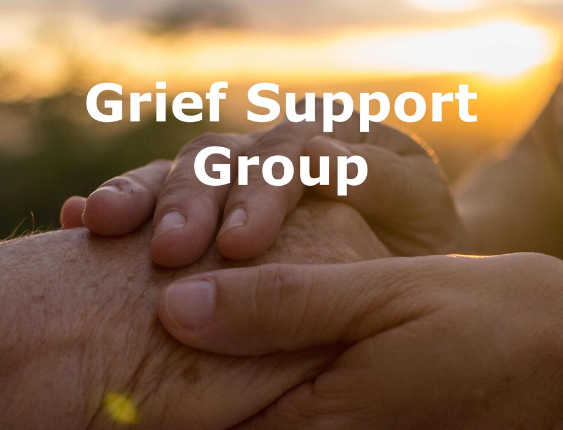 Holy Martyrs Grief Support Group meets on Sundays, twice a month, dates will vary.
This is an open group meeting where you can join at any time.
We meet in the lower hall of the Church in the Fr. Szal Conference Room at 10 am.
Our Sunday Mass is at 9:00 am so you can attend Mass here and join us at 10 am for the support group.
For more information about this needed ministry please call Doris Duncheskie at the rectory 215.884.8575 extension 105.
Next few date: April  30th, 2023.
There will be no meetings in May and June.