JULY 2019  Progress on the Lower Level following the flood . . .
Deja vu  —  The cleaning and restoration continues.  Salvageable items were moved off site and are in storage.  We are still to determine all of the items which were able to be saved.  Decontamination included the removal of the lower portion of the walls in most areas.  Here are a few pictures of the work in progress.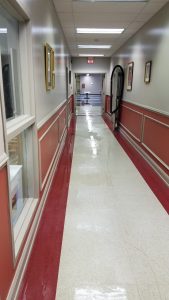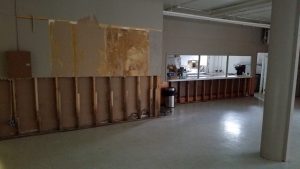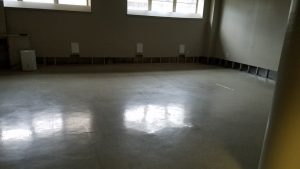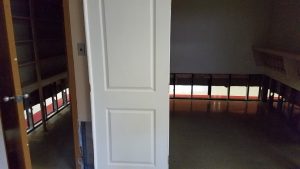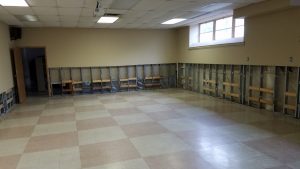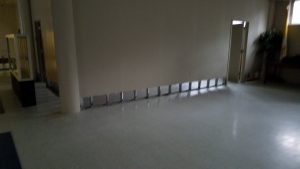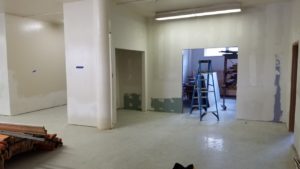 ---
Thanks to a friend of Saint Philomena we have been able to update the accommodations in the Father Szal Conference Room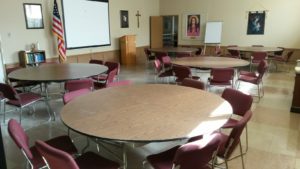 A larger sump pump was installed . . .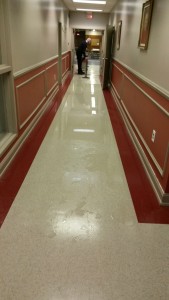 After subsequent rains and more flooding the drain in being extended along the entire wall in the former library.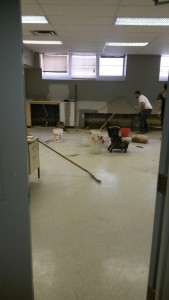 This weeks progress . . . October 27, 2015
Moving along . . . November 4, 2015
November 9, 2015
November 12, 2015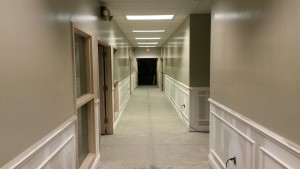 November 24, 2015