Thanks to a friend of Saint Philomena we have been able to update the accommodations in the Father Szal Conference Room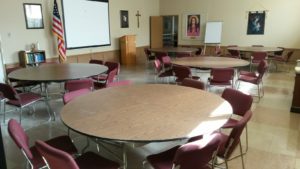 A larger sump pump was installed and seems to have solved our flooding problem . . .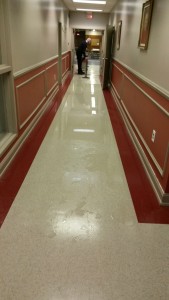 After subsequent rains and more flooding the drain in being extended along the entire wall in the former library.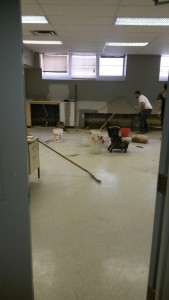 This weeks progress . . . October 27, 2015
Moving along . . . November 4, 2015
November 9, 2015
November 12, 2015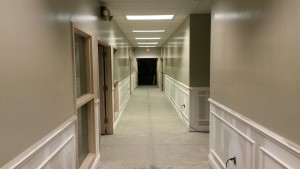 November 24, 2015